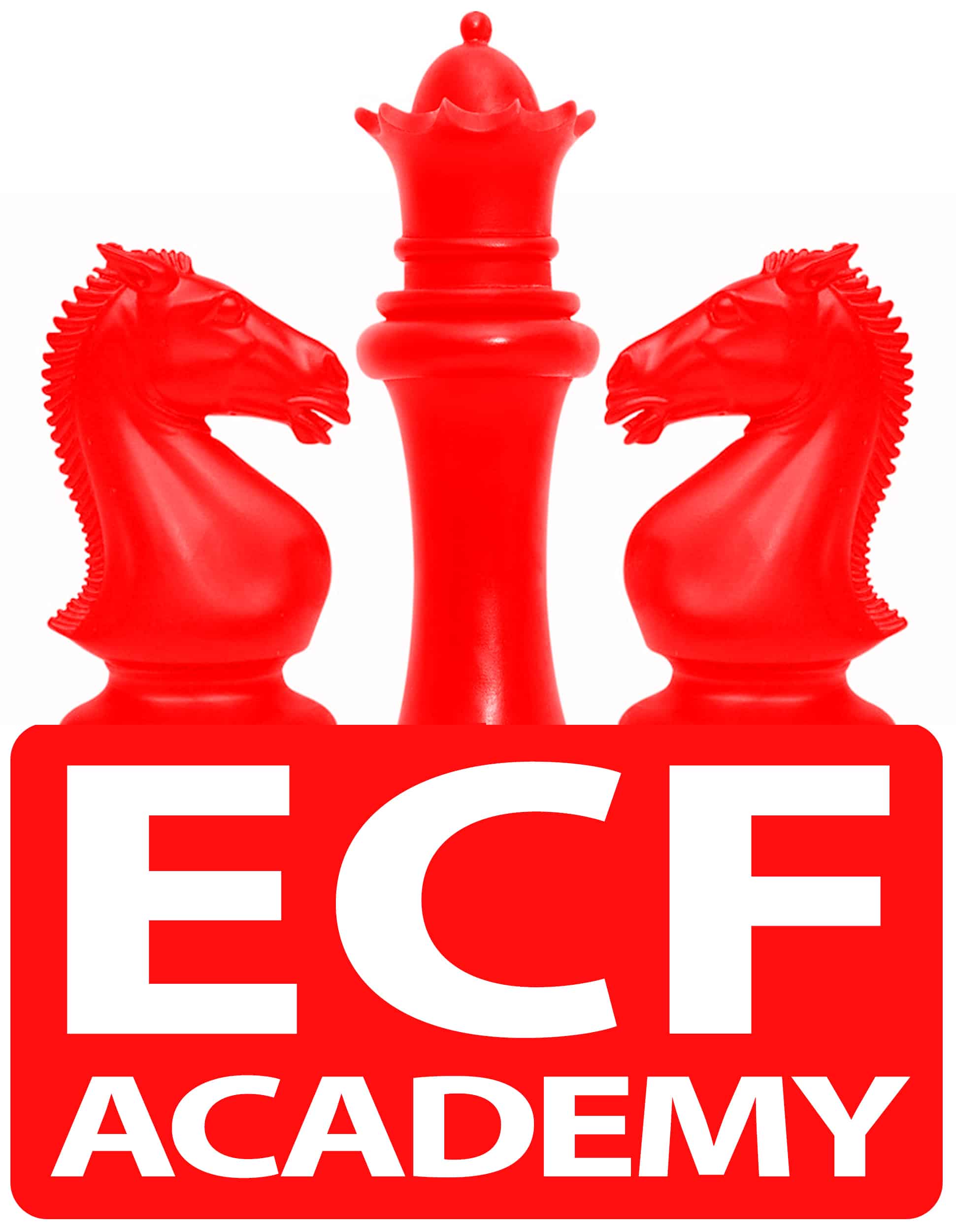 The aim of the programme is to help you to achieve one of the following titles: GM, WGM, IM, WIM, FM, WFM (as applicable). The programme is written by you to meet your own chess development needs. Therefore you can choose how the £1000 is allocated from your account.
For example —
1. You could use the whole amount for coaching or other support such as mentoring by the person of your choice
2. You could split the amount, using part to buy/access development resources and part to fund a development opportunity such as entry or registration fees for international tournaments.
3. You could use the money towards a bigger, more expensive development opportunity.
It is important to think carefully about the best way to develop your chess before writing your proposed programme, as you need to justify it.
Please note that expenses such as hotel costs and travel cannot normally be covered by the programme, however there may be exceptions e.g. where it is an integral part of an educational package.
Programmes will be offered each year and gaining one this year does not mean that you cannot apply for one the following year. The dates below refer to programmes being offered in September 2017.
Conditions
1. The programmes are part of the provision of the "Elite" Tier of the ECF Chess Academy. Therefore, an applicant must be a member of the ECF Academy – All junior players who hold current gold or platinum membership of the ECF also have automatic membership of the ECF Academy so long as they are:
i. Resident in the UK
ii. Eligible to represent England in international tournaments (FIDE "ENG" registered)
iii. Eligible to compete in ECF English national championships
*If you are an adult gold or platinum member of the ECF you simply need to request to be a member of the ECF Chess Academy for the year in your application and confirm that you are registered as an England player with FIDE. There is no cost for your membership of the Academy
2. You should not be a member of another FIDE Academy
3. You must be under 21 on 31 August 2017 (This corresponds to the ECF financial year ending August 2018.)
4. You must be actively and demonstrably seeking one of the following titles: GM, WGM, IM, WIM, FM, WFM (as applicable).
5. For IM/WIM titles and above you should normally have a minimum FIDE rating of — Male: 2200 | Female: 2000
For FM/WFM titles — Male: 2100 | Female: 1900
6. If awarded a programme, you must produce a report by 1 August 2018 to show your progress.
7. Application for a programme does not guarantee that one will be awarded. The applicant must agree to accept the decision of the ECF in its awarding of programmes based on the quality and appropriateness of applications received.
8. Applicants agree to accept the above conditions.
Application
You should write to the Director of Junior Chess and Education (Traci Whitfield) at director.juniorchess@englishchess.org.uk with the following information —
Full Name | Date of Birth | Contact details | Confirmation that you are registered with FIDE as an England Player ( FIDE ID code) | Your current FIDE rating | ECF Membership number
Request to be a member of the ECF Chess Academy if you are not an automatic member (see * above)
The FIDE title that you are seeking
Identify what you are currently doing to achieve the title
Detail your programme (include costings if you can)
Justify your programme – identify how it will meet your development needs and contribute to you achieving your title.
The closing date for the 2017 awards is 31st July 2017