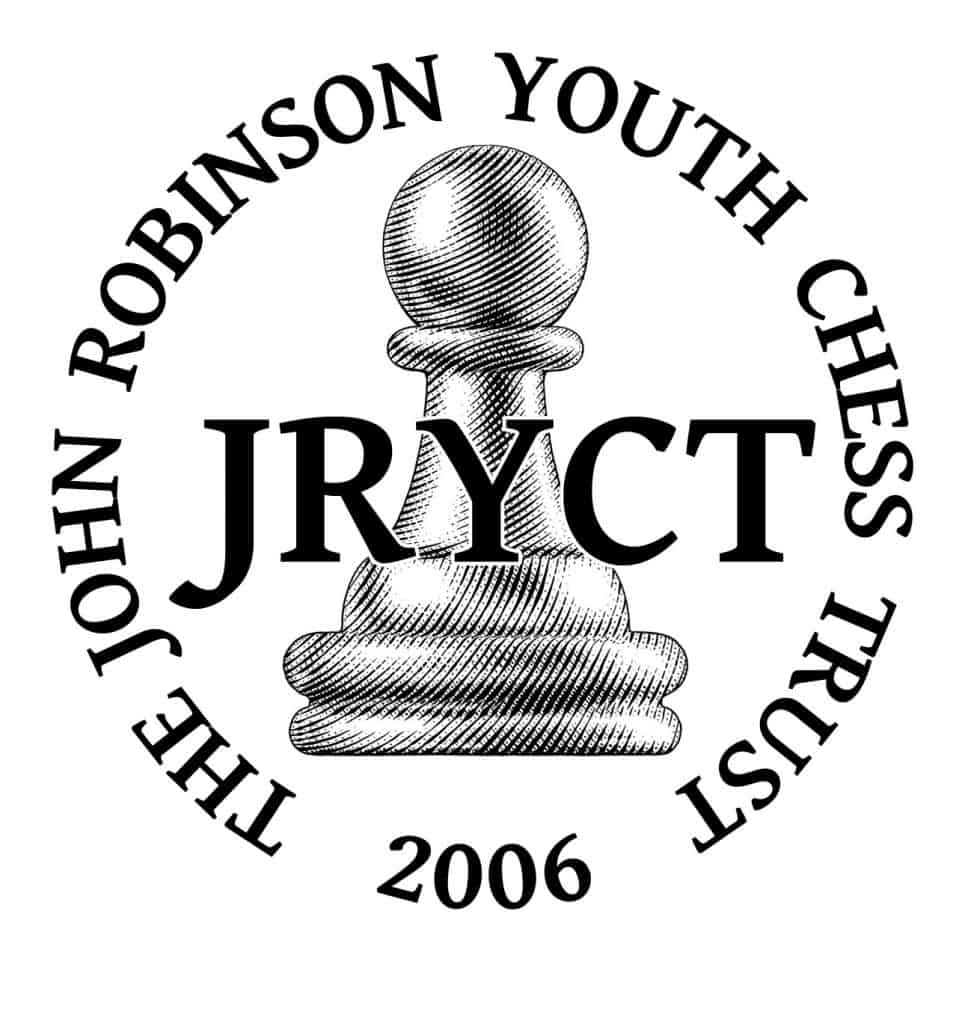 The John Robinson Youth Chess Trust, founded in 2006. Charity registration number 1116981
Applications for financial support by The John Robinson Youth Chess Trust are invited. They should be emailed to the Chairman (see address below) and must meet the criteria of the Trust – 'to advance education by providing or assisting in the provision of facilities for the teaching development and supervision of the playing of chess amongst persons under the age of twenty one years resident in England or eligible to represent England at chess who are, or may be, interested in chess and by students attending schools universities and other educational establishments in England.'
The Trust was created following the death of Mr. John Robinson on 1st February 2006. In his Will, dated 14th February 1996, he left substantial bequests to the British Chess Federation.
Each year the Trust awards a total of approximately £24,000 in grants.
Grants made in 2017 – UK Chess Challenge (to establish a bursary fund), Braille Chess Association (junior championship), ECF Junior Academy, 93rd Hastings International Chess Congress (for junior entries into the masters), ECF Juniors Bursary Fund, ECF Junior Grand Prix, British Chess Championship, White Rose Junior Chess Academy and funding for individual junior players.
If you wish to enquire about the work of the Trust, please contact the Chairman by email — john.higgs@englishchess.org.uk