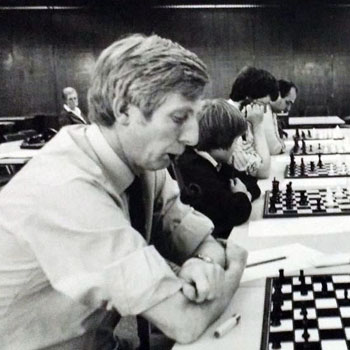 Bryan Alan Fewell – born 19th August 1932, died 15th May 2019 after a long battle with ill-health at the age of 86. He was appointed an Honorary Life Vice President of the BCF in 1996, and of course retained that title with the ECF until his death.
He played for Welwyn Garden City from 1958 and moved to Harpenden in the early 1980s. He then played for St Albans CC. He played for Herts II around about the 1980s in a middle board position. He was about 140-150 playing strength and stopped playing in about 1994.
He was secretary of the Hertfordshire Chess Association 1962-68. He became their President in 1975 and served in office until 1998! That must be one of the longest terms of elective office in chess. He was also an Honorary LVP of the Herts CA.
He was Deputy President of the SCCU in 1981 and was President 1982-4.
Bryan first served on the BCF Management Board as an SCCU representative from 1982. He later took on several different administrative roles – Director of Administration 1987-9; Director of Home Chess 1990-1992; Director of Management Services 1993. He was also in charge of Chess Moves (the journal of the BCF) 1996-1997. He introduced several ideas to the BCF, including Succession Planning.
The funeral was 11.00am Monday 3rd June at Harwood Park Crematorium, Walton Road, Knebworth, Herts.
Our condolences to his family – wife Jill and sons Alastair and David [sadly his oldest son Simon predeceased him]
— Stewart Reuben