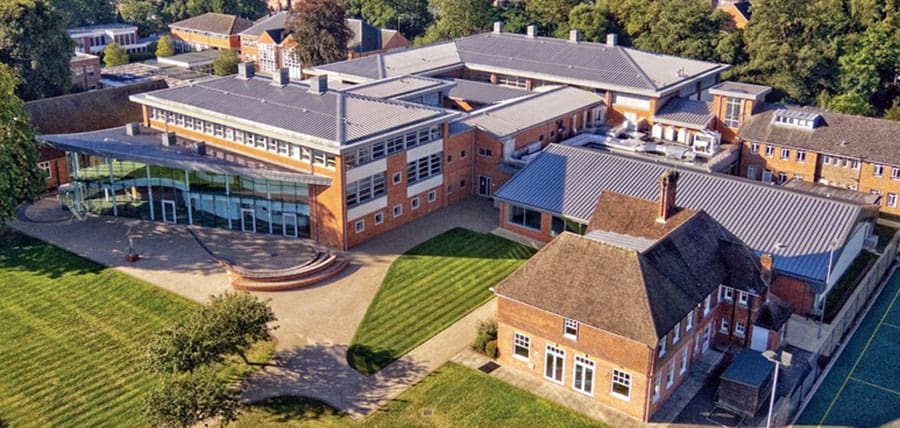 By WebAdmin
/ 20th September 2018
'From inception in 2014, this event has surpassed expectations year on year and is the most dynamic national chess competition for young women. Come and help us create another record-breaking ...
Read more ...

The English Chess Federation (ECF) is the governing chess organisation in England and is affiliated to FIDE – welcome to its Junior section! Traci Whitfield is the Director of Junior Chess & Education for the ECF [email]
Champions
Click these links to see the current English Youth Champions, the British Junior Champions, the County Youth Champions and the Junior Rapidplay Champions
Playing for England
Follow this link to see the teams and read the reports from the World Youth, the European Youth and more … Check out the current Junior Selection Policy, Expression of Interest form and the Coaches Expression of Interest form
Links to — Code of Conduct | England Team FAQS | ECF Travel Insurance

Play Chess
Click for the English Chess Federation calendar, find your grade here, your FIDE rating here, the Master Points system here and the World Chess calendar here
English Youth Grand Prix
Click here for the English Youth Grand Prix, EYGP rules and the Tournament Performance Calculator
The current EYGP standings can be found here
Information for organisers of junior events included in the EYGP

The ECF Chess Academy
Find the Prospectus here and the Elite Junior Player Programmes page here
International Programme application form – here
[NOTE – please read about the programme in the prospectus first]
Elite Junior Player reports | Academy News from Mimi Khan
Academy homework pages | Assessment dates and times
Girls' Chess
ECF NW Girls' Rapidplay 2016 | ECF SE Girls' Rapidplay 2017

Counties & Clubs
Click for Counties U18/U13 | Click the link for the Junior Club map

Schools etc.
Click for Secondary School rapidplay reports and Secondary School news
In addition – EPSCA, UKCC, CSC and the National Chess Junior Squad
Junior Contacts / Support
Junior contacts, the Junior Directorate Bursary Fund and the John Robinson Youth Chess Trust
FIDE Academies

Applications for endorsement
Please note – the links to external websites on this page are being provided as a convenience and for informational purposes only; they do not constitute an endorsement or an approval by the ECF of any of the products and services available or opinions expressed on or accuracy of these other websites.
In addition, the ECF does not endorse, support or accept any liability for any junior international teams run by other organisations.