The ECF Chess for All Festival will take place from Sunday 30th May to Friday 4th June. Chess for All Festival entrants will be divided into Beginners and Improvers. As a rough guide, those with no Chess.com rating or under 1000 should register for the Beginners Club, and those from 1000 to 1500 the Improvers Club.
PLEASE NOTE – ENTRIES ARE NOW CLOSED
The whole event will be played on Chess.com. Soon after you have registered with us we will send you an email with the link for your Festival Club and full joining instructions. If you are not already, you will need to be a member of Chess.com, which is free – please do this before registering so that you can let us know your username. You will also need to be an ECF member or supporter to join the Festival with the ticket price including free supporter membership to August 2021 for non-members. You will receive details of your club allocation along with a joining pack by Friday 28th May …
The charge for Festival entry is £15.00, and includes –
4 group training sessions by Zoom by ECF recommended trainers for each group (Beginners / Improvers)
Online tournaments for every day of the Festival, some of which will have trophies and prizes
Access to online streams specifically aimed at entrants to the Festival
ECF supporter membership to the end of the ECF membership year (August 31st 2021) for those who are not already ECF Members or Supporters. Membership benefits include the right to play in ECF tournaments and events (including for England) in ECF Online Internationals, as well as the ability to get an official ECF online rating

Coaching
Coaches for the two sections are FIDE Instructor Lateefah Messam-Sparks and International Master Lorin d'Costa.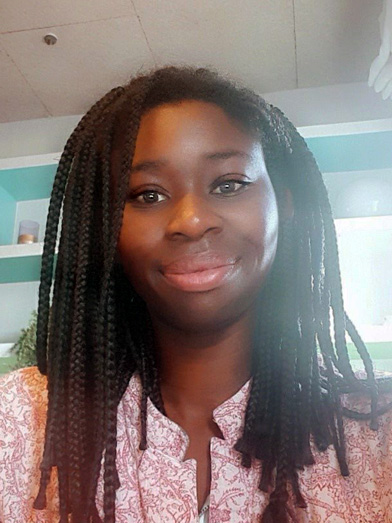 Lateefah Messam-Sparks – Beginners Group Coach


Lateefah Messam-Sparks is a former British junior chess champion and a highly experienced coach, with more than 10 years experience as a chess coach. She has a track record of success with students from beginners up to national competition level, and is a director of ChessSparks, which provides a programme of chess coaching services for players from all backgrounds.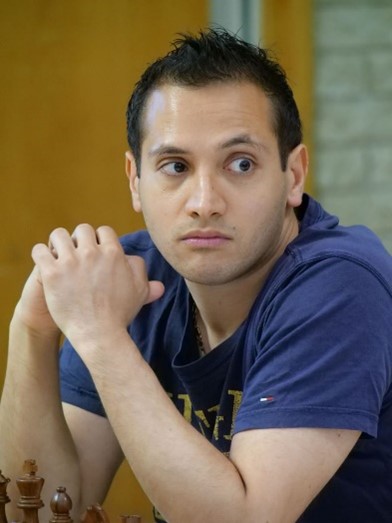 Lorin d'Costa – Intermediate Group Coach


International Master Lorin D'Costa is full-time chess teacher based in Edgware, North London, and is ranked in the top 30 chess players in England. He coaches at various schools with children of all ages and abilities, as well as coaching individuals, many of whom have gone on to win national titles and represent England. He has also been a national coach at the World and European Youth Championships with the best young English chess talent, and he runs the She Plays to Win Coaching Scheme, with a programme of chess classes for English girls.
Simuls
The two festival simuls will be played by IM Lorin D'Costa and GM Keith Arkell (below), who will be taking on registered festival entrants in closed competitions, where you can try out some of the ideas from the coaching sessions.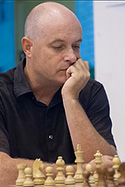 Grandmaster Keith Arkell


Keith Arkell has been a Grandmaster since 1995 and is a specialist in maintaining the initiative in long positional battles, and of course the endgame where he is a recognised expert with few equals. He writes the regular Arkell's Endings column for the ECF newsletter.
Festival prizes
Many thanks to the festival's generous prize donors – Chess & Bridge; Chess.com; Elk and Ruby
The winners of the four Improvers' tournaments and the four Beginners' tournaments will receive £10.00 vouchers from Chess & Bridge
The winners of the four Improvers' tournaments and the two U1600 tournaments will also receive copies of the acclaimed book 1500 Forced Mates by Jakov Geller (only winners in the UK are eligible)
The winners of the four Beginners' tournaments will receive monthly Platinum memberships of Chess.com
There will also be a monthly Platinum membership and a copy of 1500 Forced Mates to a player selected by the coaches, and solely at their discretion
Please note – if players win more than one tournament then their victory will only count once and the other prize(s) will go to the next-placed player in the later tournament(s)

On the weekend at the end of the Festival, the ECF is holding a 24-hour marathon event in aid of the British Red Cross, which will involve players of all standards – click here!